The Practice has been responsible for the exciting Expansion and re-developments at Ibrox Stadium for some 20 years including the new Club Deck which got an award for its Structural achievements. Design work for the Club has included the Corporate Suites, Superstores and full upgrade of both the Original Listed Building and the stadium as a whole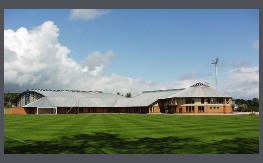 At Milngavie we designed the first new Premier Division Training facility in Scotland for the Club. Working closely with Sir David Murray and Manager Dick Advocaat a state of the art facility was created including Professional facilities, Full Youth Facilities, Indoor training pitch and both All weather and grass outdoor pitches.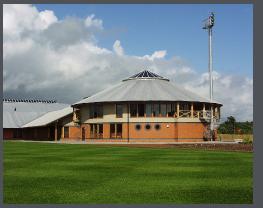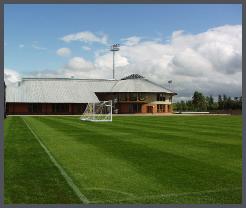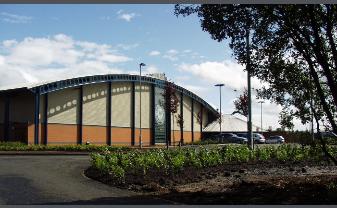 Initial designs were developed for Hibernian's proposed Training facility and Master Planning at the included a proposed joint use stadium for Hearts and Hibernian. Planning permission was also obtained for a Residential re-development of Hearts Tynecastle stadium complex.